June 27 – 30, 2022 in Denver
This summer, join Rivergate Marketing at the 2022 CSIA Executive Conference for an event to remember.
You don't want to miss a special presentation by Rivergate Marketing's President Georgia Whalen and Vice President of Account Services Christine McQuilkin on:
'From Hiring Top Talent to Driving Sales Growth, Your Digital Footprint Matters – 7 Strategies to Success'
Wednesday, June 29th at 9am
Whether your most pressing challenge is hiring top talent or revenue growth, your online presence is either helping you or hurting you. Your potential new hires and prospective new customers are doing their research online and making pivotal decisions before you have the opportunity to intervene. Walk away from this conference and panel with actionable advice, tactics, tools, and strategies to help you achieve your business goals.
Immediately following the presentation, please join us for a marketing panel with participants from Applied Manufacturing Technologies, E Tech Group, Hargrove Engineers + Constructors, Rivergate Marketing, SAGE Group, and Concept Systems.
Ready to join 500+ system integrators and industry partners on June 27 – 30, 2022 at the 2022 CSIA Executive Conference at the Hilton City Center in downtown Denver? Reserve your spot now.
---
Our team of experienced professionals will sit down with you to review your website and social media pages and help you learn how your business can improve your digital marketing presence. Sign up here!
Georgia Whalen
President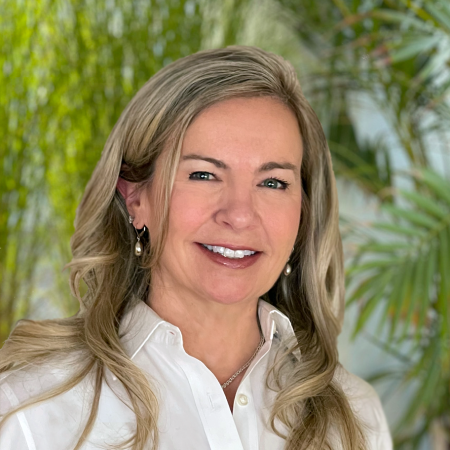 Georgia Whalen is the founder and owner of Rivergate Marketing, a full-service digital marketing agency helping CSIA member system integration firms build strategic, data-driven marketing and PR programs. Georgia and her team are passionate about helping clients compete and be found in a crowded digital space. Rivergate Marketing's team has a consistent track record of success in gaining industry recognition for clients, driving website traffic, increasing sales opportunities, and strengthening brand awareness. Georgia has served as co-chair of the CSIA Marketing Committee since 2016.
Christine McQuilkin
Vice President of Account Services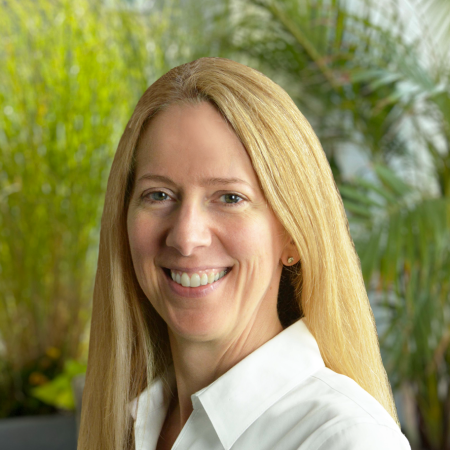 Christine McQuilkin is the Vice President of Account Services at Rivergate Marketing. Christine helps guide agency strategy and champions building a great marketing team. She enjoys using her engineering background to create memorable brands for industrial business-to-business clients.  She thrives on collaboration and the challenges of helping clients build and implement a data-driven digital marketing strategy to achieve their corporate goals.  Prior to joining Rivergate Marketing, Christine served as Director of Marketing for a $50M system integrator. Christine has served on the CSIA Marketing Committee since 2018.

Presentation:
'From Hiring Top Talent to Driving Sales Growth, Your Digital Footprint Matters – 7 Strategies to Success'
Rivergate Marketing President Georgia Whalen & Vice President of Account Services Christine McQuilkin
Wednesday, June 29th at 9am
Panel:
Learn From a Panel of Fellow SIs Which Digital Strategies are Making an Impact on Their Businesses
Wednesday, June 29th at 9:45am
Panel Members:
Rivergate Marketing: President Georgia Whalen
AMT: Chief Knowledge Officer Diane Haig
Hargrove Controls + Automation: Vice President Karen Griffin
Concept Systems: Marketing Coordinator Grace Clark
Sage Group: Group Executive – Marketing and Communications Rachael Fahey
E Technologies Group: Director of Marketing Jennifer Palumbo
Event:
2022 CSIA Executive Conference
Booth: Booth #50
Schedule a meeting at the CSIA Executive Conference
Agenda: View schedule here
Dates: June 27-30, 2022
Location: Hilton City Center, Downtown Denver, CO
Registration: Register here